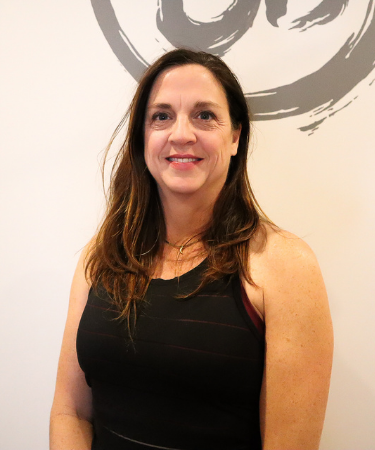 Betsy has been with Santosha since the very beginning! Her class instruction is welcoming and relaxing. Betsy's deep connection with the Bethany community is only surpassed by her love of helping others reconnect with themselves through yoga.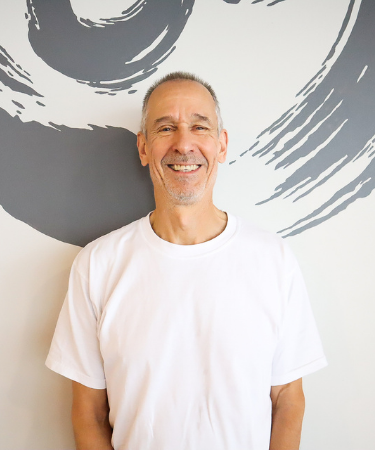 Chris is a passionate yogi who draws from Hatha yoga principles in his instruction. Chris is skilled in anatomical alignment, range of motion, and flexibility. In his classes, you can expect to experience asanas from Iyengar, Hatha, Yin, and Vinyasa yoga styles.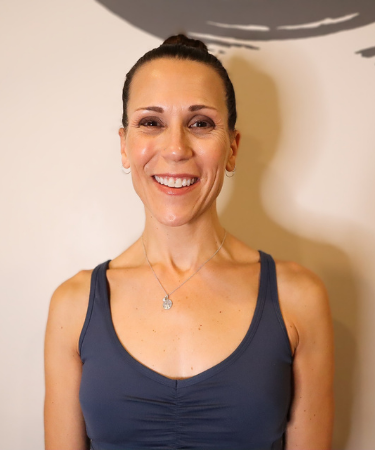 Kari's yoga journey is deeply personal and inspired her to pursue multiple certifications that perfectly blend both mind and body for meaningful movement with yoga. Kari's yoga classes incorporate several arms of yoga to create a welcoming environment.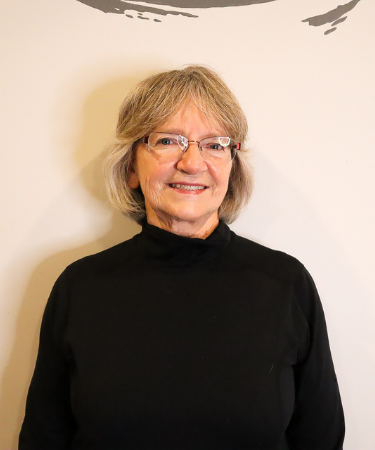 Katy has turned to yoga for her own personal healing journey time and time again, which developed her love of aiding others in their own relationship with yoga practice. She brings a calm, focused environment that is welcoming to everyone that is interested in developing their own yoga practice.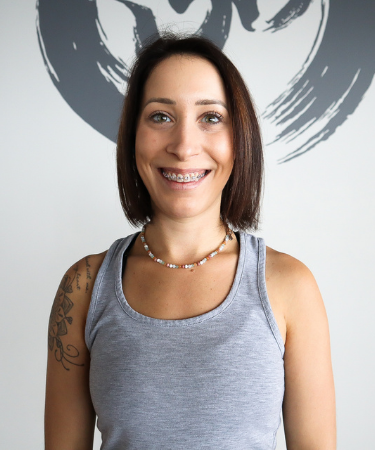 As a new instructor, Victoria approaches yoga with excitement and vigor. She is deeply inspired by the teaching and wisdom available from within the yoga community and is moved to study harder by the principles of anatomical and functional movement.
Yoga found Ra just three years ago, and quickly made its way into her heart, and transformed into a life long passion. In 2020, Ra traveled to India to complete her 200-hour RYT in Ashtanga and Vinyasa Flow. Since then, she has been teaching at fitness studios, private classes, and retreats. Ra's practice is explorative, fun, and lighthearted. Whether a beginner or novice yogi, you are sure to leave her class feeling empowered and peaceful.
Jessica completed her 100 RYT and 200 RYT with Bhakti Yoga School in Cali, Colombia. She has been practicing yoga for over 15 years. Yoga has transformed her life in many ways making her body stronger and healthier, calming her nervous system, and introducing her to the power of meditation. She is excited to offer classes that allow participants to feel good and unify their breath, body, and mind. In her spare time, she likes to spend time with her daughter, run and hike in nature, dance salsa, and cook healthy food.