Class Schedule at Santosha Yoga
At Santosha Yoga, we strive to help you live more mindfully, both on and off the mat.
We are focused on creating community, health, and vibrancy within our yoga studio space and our classes. You'll find Santosha Yoga nestled in the heart of Bethany Village.
Our team of experienced yoga instructors teaches various yoga classes built for an array of skill levels. Whether you're just getting started and looking for beginner's yoga classes or an experienced yogi seeking more advanced flows, Santosha Yoga at Bethany Village has a yoga class to meet you where you're at.
Book Your Class at Santosha Yoga Today!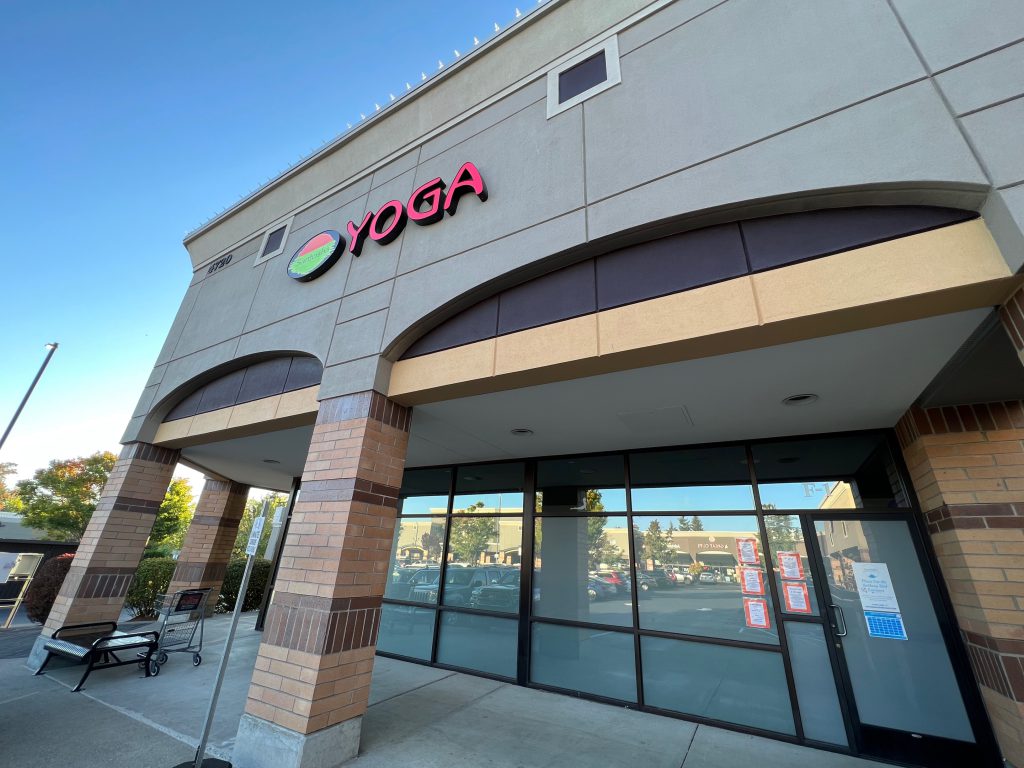 Meet The Newest Yoga Studio In Bethany
Santosha Yoga has one central goal: to help you explore your journey with your yoga practice in meaningful ways. Create space for yourself to calm and relieve a tired mind and body; we are here to make time for you- to help you deepen your journey with yoga while having fun. We can't wait to move with you!